Sarah is hilarious and I love the topics that she posts about.
Today I am finally getting the opportunity to join in on her link-up.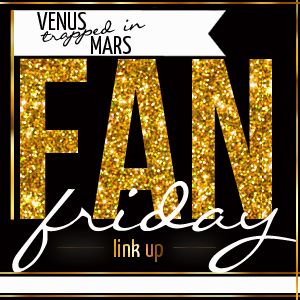 My Alma Mater FINALLY GETTING A FOOTBALL TEAM!!!
Yes you read that correctly....WE GOT A FOOTBALL TEAM!!!
August 31st will be the first football game UNC Charlotte will have and since its Labor Day Weekend things are going to get crazy!! Time for tailgating, drinks, and face paint.
I've been looking for some ideas that me and my friends can use and here are my favorite choices.
1. Paint a phrase on the stomach/chest: This would be awesome except for the fact that I am not a fan of showing my stomach to the world. Also it would look awful if we were missing a person due to drunkeness or a bathroom break.
2. Entire body paint: This may be more strictly for guys because of the commitment that it takes. Plus it would be really hot i don't think sweaty runny body paint would look attractive.
I am in NO WAY a Saints fan...but I thought this looked pretty good. Even the hair is gold!
3. Airbrush Football Jersey: So this is more of the sexy version of full body paint; But it still looks like you are wearing clothes. This would be a eye-catching and probably awesome idea, except for the fact that my chest is HUGE! and there may be children around. Very cool for Sports magazines, but not for public wear.
4. Eye Black. Simple and I can write anything short and sweet on it.
Beyonce' makes it look so fashionable and fun!
I think I'm leaning towards the Eye Black only because tailgating is going to be happening so I don't want to look like a drunken mess and have my face paint running. Not cute!
Has anyone done any of these for a football game?
How did it go?
XOXO