To break 2 wine glasses in one week…but not freak out because there are still 4 more in the cabinet…
That I'm upset people are just now listening to Emeli Sande'…almost a year late people…shes amazing!!!
To stare at the pile of clothes in the corner room and hope that tomorrow it will wash itself
To eat an entire box of Kraft macaroni and cheese...in one sitting.
To read an entire month of magazines…the day I receive the next months issue
To keep all the seasons of Glee on the DVR to watch at a moments notice
That I let my students watch Magic School Bus all day
because the teacher did not leave me any substitute plans.
To be a Bulls fan AND a Heat Fan….but lets go HEAT!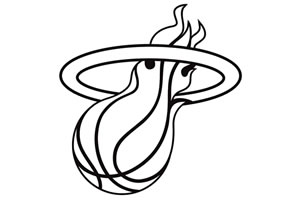 XOXO